POM Insurance is more than just an insurance company.  I provide peace of mind to seniors, families, and business professionals by getting you the help you need to find the right coverage for you.  I operate with your best interest in mind.
Making insurance choices, reading insurance policies and coverage details can be confusing.  What you need is a trusted advisor.  Someone you can rely on and has the right knowledge.  That's where I can help.  I am here to help you make sense of it all and understand your coverage options.  You can ask me any question.
I will remain an advocate and advisor for you. I will stay in touch with you to let you know of opportunities that will allow you to get the full value out of your coverages. I will connect with you multiple times throughout the year to check in and provide you with important updates.
These are just a few examples of the difference that I will make for you. I look forward to giving you the peace of mind you deserve.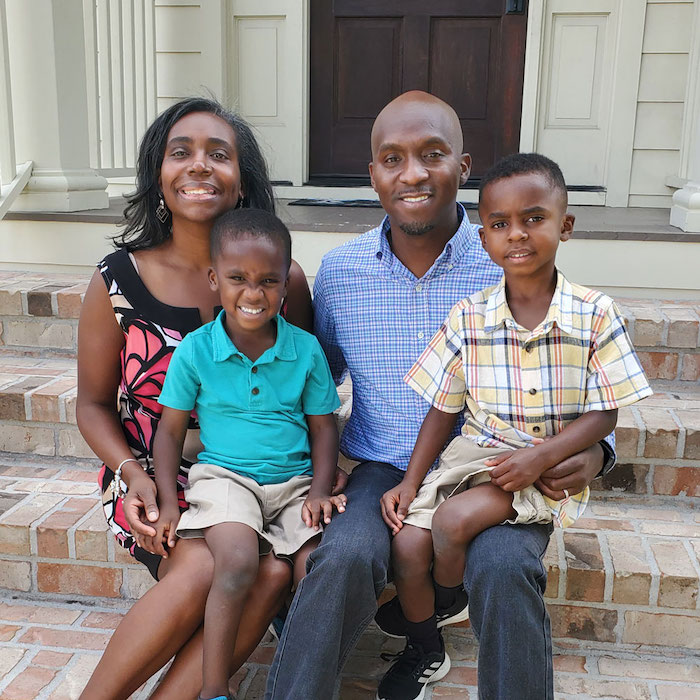 I provide Funeral Insurance, Term Life Insurance, and Medicare Supplement (Medigap) Insurance, Medicare Advantage, Disability Income,  Health Insurance Marketplace®️ plans, and Long Term Care from some of the biggest insurance carriers in the country.
I welcome the opportunity to earn your trust and deliver for you!